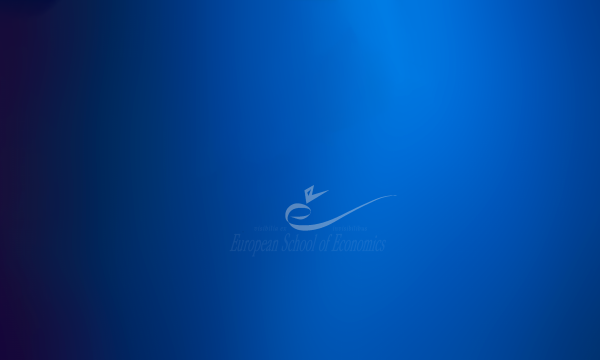 Elio D'Anna is an entrepreneur
Founder and President of the European School of Economics, an International Business School.
Elio has founded leading enterprises in sectors that range from education to hospitality, il Bottaccio Tuscany and Bottaccio Venue in London from entertainment to Art Aria art Gallery and technology. 
He knows that success is always a revolution.
Because of this the entrepreneur is fundamentally a rebel capable of putting at stake his reputation and funds to modify reality, to break with pre-existing plans and equilibriums and create others than are more advantageous…
Putting together other men, taking on the responsibility for them, transmitting enthusiasm to them, infecting them with his own dream, can all be called entrepreneurial characteristics…
These are in fact qualities of the being… to access higher levels in the steps of human responsibility.
An entrepreneur, behind the apparent search for an advantage, for a profit; much deeper than he himself can know, he is at the service of a project; he is already a man that does for other men; he knows that their betterment is his success.
The European School of Economics is a private College of Higher Education without borders, multicultural and pragmatic, fully accredited in the UK and in the order of listed bodies.
Il Bottaccio, an 18th century mill converted into an elegant country house, nestles at the foot of the lush green slopes of Forte dei Marmi, in Tuscany.
Aria Art Gallery stems from an idea by Elio d'Anna that establishes the principles and values of the cultural project forming the "Aria Foundation".
Don' t stop dreaming! Reality is made of your dream.
It's your dreaming substance that gives Life to the world. If you stop dreaming the world dies, It is as simple as that…
Poverty, crime and war come from a society that has stopped dreaming.
Entire civilizations, races, empires, countries and peoples have disappeared from the face of the Earth for having forgotten the real reason of their existence.
 Dream! Apply the principles of the School and remember that Business is a School of Being.
---